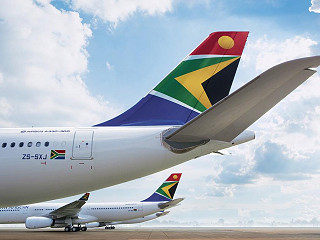 The Minister of Public Enterprises has welcomed the government's commitment to provide R10.5-billion to be used to finalise the Business Rescue Plan (BRP) and restructuring of South African Airways (SAA).
The statement issued by The Ministry of Public Enterprises, 29 October can be accessed in full.
The plan contemplates the provision for un-flown tickets of R3 billion required in the medium term.
Download the full statement: DPE WELCOMES SAA FUNDING TO FINALISE RESCUE PLAN